HERZ Armaturen nominated for the Silk Road Biz Award 2021
This is the third time that the Almaty Foreign Trade Center has awarded the Silk Road Biz Award for top red-white-red achievements in Central Asia. HERZ already won the Silk Road Biz Award in 2020 with a major project in the Kazakh capital Nur-Sultan. This year we are nominated with an exceptional project: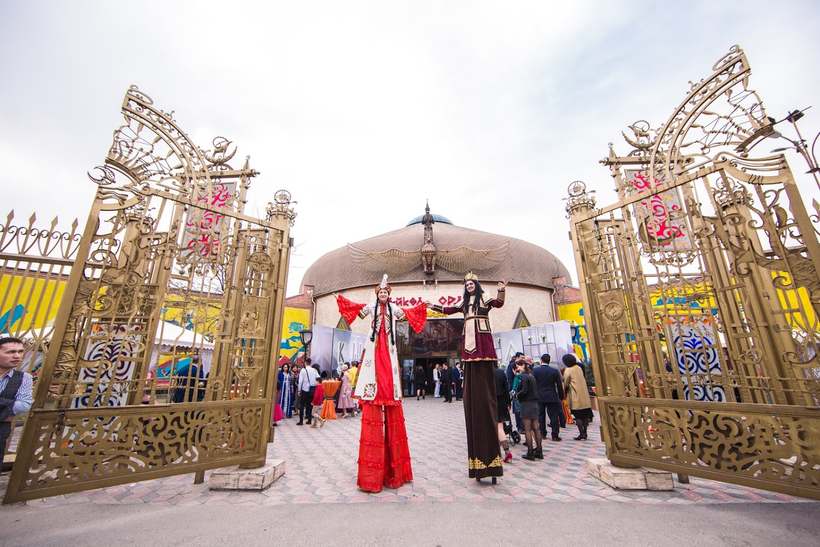 Tradition meets modernity
The yurt, the traditional round tent of the nomads in the Central Asian region, is a symbol of Central Asia life culture. In the national flag of Kyrgyzstan, a stylised Shangrak (tent crown) is a reminder of this cultural heritage.
The architecture of the leisure complex "Dasmia" in Bishkek (Kyrgyzstan) reflects this traditional construction method: several yurt-style buildings accomodate a modern fitness centre with swimming pool and sauna areas as well as a traditional restaurant serving local specialities. The construction of the facility has also created a new landmark in Bishkek, the cultural centre of the country: the largest yurt in the world with a dome high of 22 meters and a diameter of 30 meters.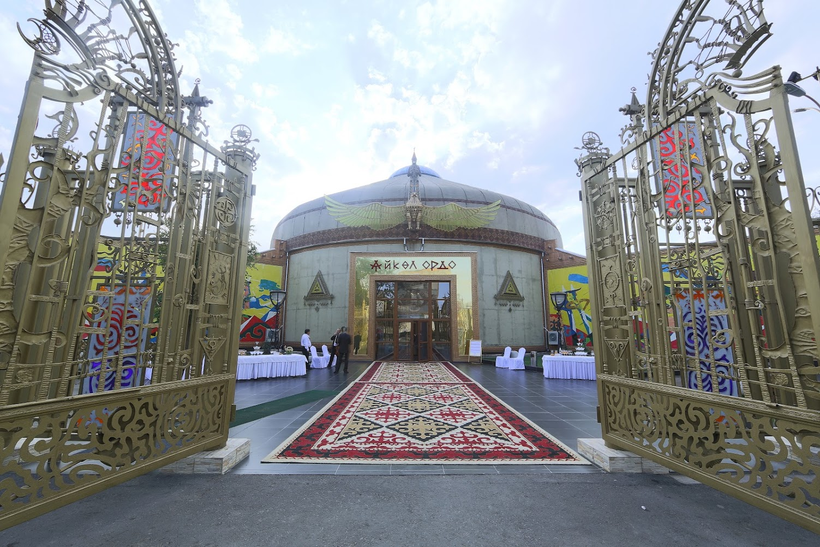 Akper Saryyev, Director Business Development at HERZ, is still enthusiastic about this project even after its completion: "In addition to the fascinating architecture, there are also the special requirements for building technologies which characterise this project – from state of the art to forward-looking solutions. We are pleased, that in the fields of Commissioning Valves and hydraulic balancing within the "Dasmia" leisure complex, quality products made by HERZ provide warmth and well-being."